WELCOME TO THE BURY ST EDMUNDS TOWN TRUST
WELCOME TO THE BURY ST EDMUNDS TOWN TRUST
Our objective is to help conserve and bring back to use the built heritage in Bury St Edmunds to ensure its survival, for the benefit of society both today and in the future. The Trust is a charity which carries out its aims in practical ways by undertaking projects that repair and enhance what is important in the historic environment, and by providing building conservation trade student training and scholarships.
The BTT Board has three vacancies which need to be filled as soon as possible:
* Someone from the legal profession.
* A person with computer skills to fulfil the post of Membership Secretary.
* A person to liaise between the Board and West Suffolk College. This post requires interaction with staff and students and a knowledge of building/conservation skills would be a bonus.
If you, or anyone you know, would like to join the Board, please contact the Chair at p.riddington@outlook.com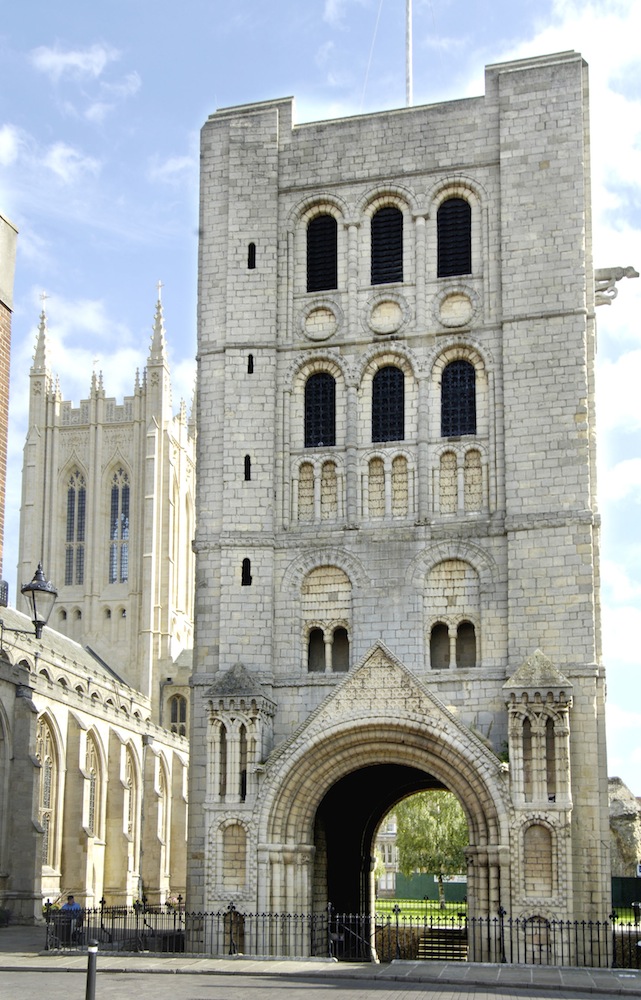 The Bury St Edmunds Town Trust was founded in 1979. It is a registered company with charitable status with the object of conserving the architectural heritage of Bury St Edmunds.
The Trust buys and restores buildings of architectural and historic interest which are in need of restoration but are not commercially viable. These are then sold, loans are re-paid, and any profit is used for the next project.
Together with the West Suffolk College the Trust also runs annual free training in Historic Buildings Conservation for those starting out in the building industry and awards annual Scholarships for selected students.
We help with environmental projects where there is a wider benefit to the local community, and occasionally campaign when important historic buildings are threatened.
We work closely with the Local Authority and other organisations such as the Bury St Edmunds Society.
Administration of the Bury St Edmunds Town Trust is by a management Board of Trustees.